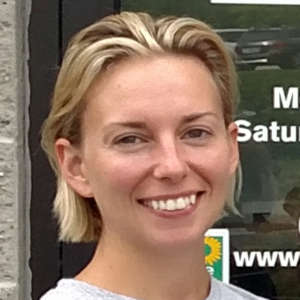 PT MARKETING MANAGER
Krysti is our marketing manager as well as working at the farmers market. She lives in Seabrook, NH and loves botany, agriculture, astrology and traveling.
FAVORITE VEHICLE
Her first vehicle was a Buick Skylark and she has always wanted to drive the Merf Mobile (from Wayne's World)!