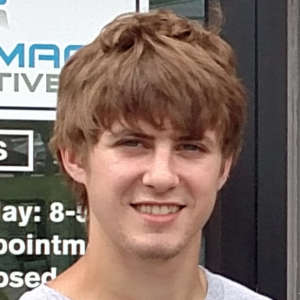 COLLISION REPAIR TECHNICIAN
Cody is our Collision Repair Technician and lives in Kensington, NH. He loves working on cars, playing the drums and being outdoors.
FAVORITE VEHICLE
His first car was a Mustang and he is biased towards Mustang cars as they are the only type he has ever owned. Mustang has been his favorite car since childhood.